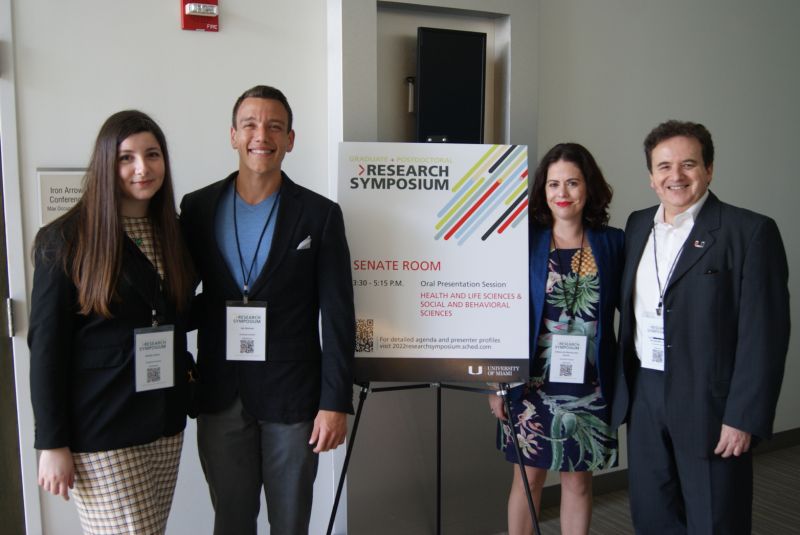 Introduction/Aim:
Governmental nutrition assistance programs have been critical for alleviating child malnutrition and food insecurity since the 1940s. Many families rely on the Supplemental Nutrition Assistance Program (SNAP) and Women, Infants, Children (WIC) program for various forms of support. The COVID-19 pandemic has created multiple, compounding barriers to accessing these supplemental nutrition programs and the healthful food options they provide.
Methodology:
The aim of this investigation is to offer insight how the COVID-19 pandemic has created impediments to accessing the SNAP and WIC programs in Florida—and increased food insecurity. We aim to identify solutions to facilitate the collective actions of policy makers, community leaders, and families served by these program to overcome barriers and reduce child food insecurity during the pandemic. Data were gathered and analyzed regarding the impact of COVID-19 on access to Florida nutrition assistance programs. Data sources included the National Institutes of Health database, Florida Department of Health, Florida Department of Children & Families, and U.S. Bureau of Labor Statistics.
Results:
Analyses produced a cluster of interrelated findings. First, millions of Americans lost stable incomes within the first weeks of the COVID-19 outbreak. The overall unemployment rate soared from 3.7% at year-end 2019 to 14.7% in April 2020, the highest unemployment rate in the 70-year history of calculating this metric. Consequently, more families needed nutrition assistance programs. Second, food shortages occurred due to complex factors including stay-at-home orders, lockdowns, production stoppages, and supply chain and transport disruptions. These impediments limited the quality and quantity of nutritional offerings that SNAP and WIC participants received. Third, school closures abruptly and inadvertently cut off access to nutritional food for school children in vulnerable households.
In 2020, 34.8% of households with children in Florida experienced food insecurity. Food insecurity rates among Black and Latinx families was 8% higher than the corresponding rates for white families. The number of participants in SNAP in Florida surged upward from 2.6 million in February 2020 to 3.3 million in February 2021. Meanwhile, the number of participants in WIC decreased by 5.5 percent, even with the increase in eligibility, particularly among Black and Latino families. 
Conclusions/Discussion:
Pandemic-related economic and social determinants exacerbated food insecurity statewide, especially in households with children and vulnerable adults. Modifications are needed to SNAP, WIC, and other governmental nutrition assistance programs to reduce child malnutrition aggravated by the pandemic. Program eligibility must consider race, ethnic, and regional variation in population demographics. Outreach campaigns must target vulnerable Black and Latinx individuals and families and persons living in counties with low enrollment rates. The goal is to reduce child food insecurity in Florida throughout the pandemic and thereafter.